You've found the perfect IT Support partner that takes the time to understand you and your business.
Benefit from our superior level of service where your calls are answered promptly, where there aren't any complex explanations and most importantly, your issues are resolved quickly.
Designed and built around you, we put our years of skills and experience to the task to come up with the best IT solutions.
Our experts help plan and implement and IT strategy for your company, so you know what the future looks like.
With built-in intelligent reporting and analytics, our phone systems allow you to measure activity through KPIs.
Your business will have the right knowledge and tools to help you deploy resources and manage your growth.
Now more than ever, it is essential to ensure your company and staff are protected from ever-evolving cyber threats.
Seamlessly implement the essential security measures to all your devices including emails and cloud services to ensure you have the right level of protection in place.
Director at Frank Taylor & Associates
Director at Parmar Dental
Manager at Noble Caledonia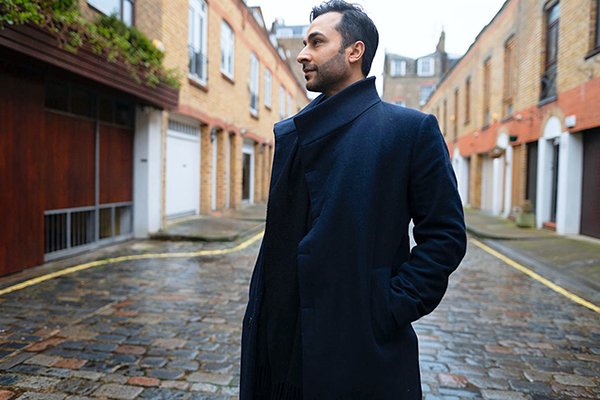 Director at Pepe's Piri Piri
100% In-House Support & Expertise
We pride ourselves on offering an IT and phone system support service like no other; polite, knowledgeable, fast and always ready to help.
Total Tickets Received
(Last 30 days)
Total Calls Received
(Last 30 days)
Total Projects Delivered
(Last 30 days)
Total Hours Worked
(Last 30 days)
Avg Ticket Resolution Time
Tickets Solved on 1st Response
Find out how we make managing your IT easier
Have a free no-obligation conversation with our experts on what can be done to help improve your IT and Phone System.
It's time to get your IT problems fixed!
The team have great knowledge and have helped us scale up. They all have the same willingness to help us and achieve our goals with great emphasis on pro-active strategic planning.
Highly rated 10/10 for iceConnect and what they've done for our business. The team are on top of their game and always bring innovation and forward thinking solutions to help us grow our business.
Their team are quick to respond and when we had a major server failure last year they really came good and ensured we were back up and running in a short period of time.
What we have with our clients is trust, a personal service and no limits and we find the same values in the whole team at iceConnect.
I've worked with IT teams before, and I've found with iceConnect that they are very pro-active and tell us when things are going to happen and quick to get back to us.
They have allowed us to measure KPIs through our phone systems for our practice which has helped improve productivity and conversions. Their team are extremely efficient and always helpful.